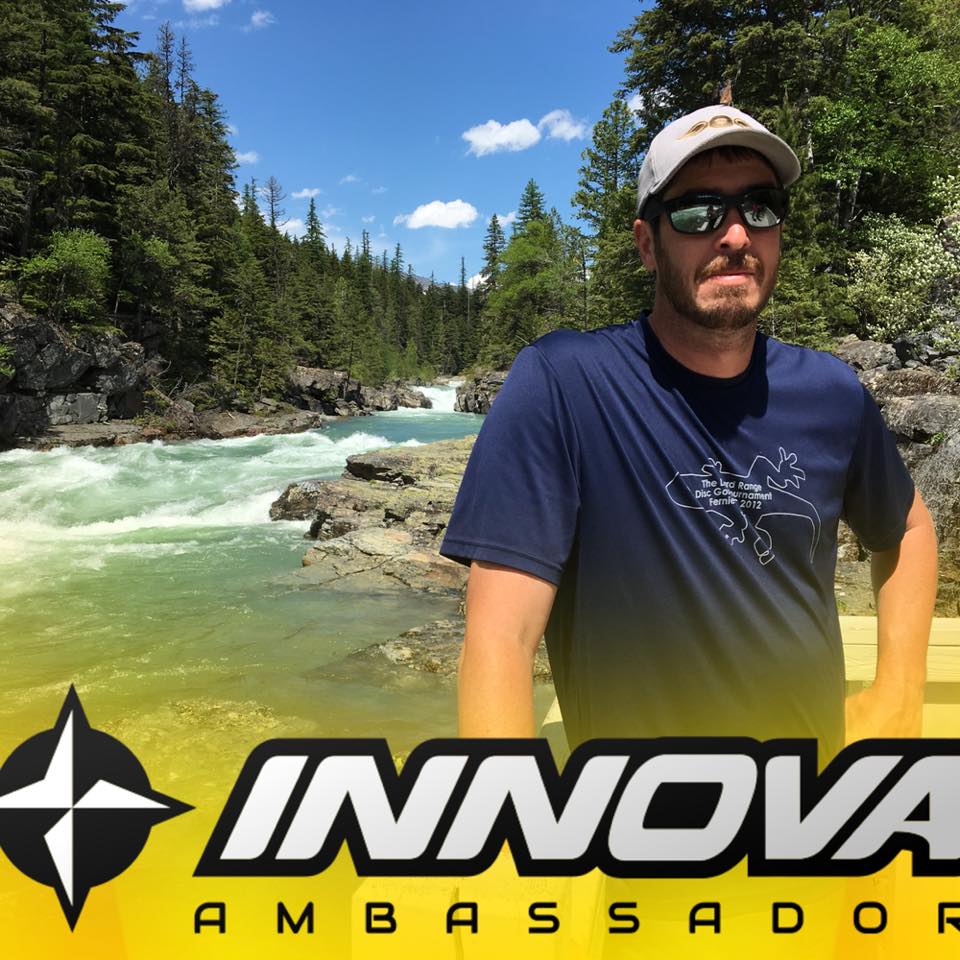 I've been honored to be the long-standing president of the Garden City Flyers, I run premier disc golf events, and I'm Montana's PDGA State Coordinator.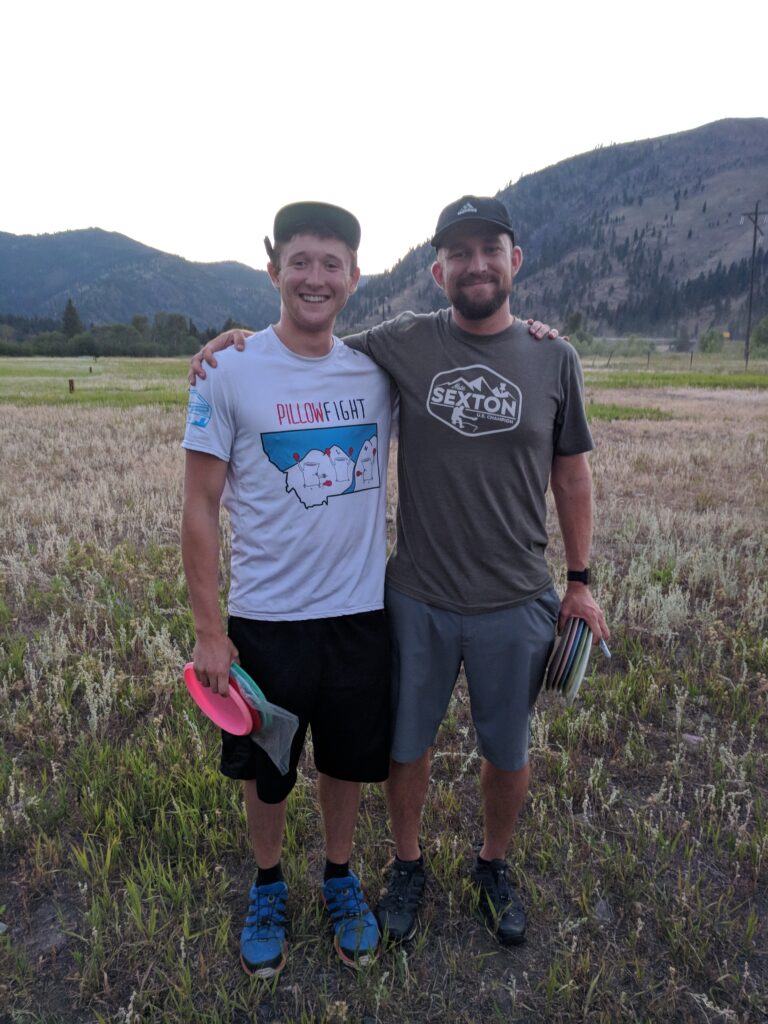 I grew up in Great Falls, MT, and was introduced to disc sports in high school because our jazz band had an annual game ultimate frisbee game against our jazz choir. I took it more seriously than anyone else. I moved to Missoula in the fall of 2014 to attend the University of Montana. In 2019, I graduated with a B.S. in Marketing with certificates in Sustainable Business Strategy and Entertainment Management.
I've been involved with the Garden City Flyers since 2015, but consider myself an ultimate to disc golf convert. While attending UM, I played and became a player captain for UM's men's collegiate ultimate team, Montana Smokejump. In 2017, I also played mixed club ultimate for Missoula's legendary team, the Mental Toss Flycoons.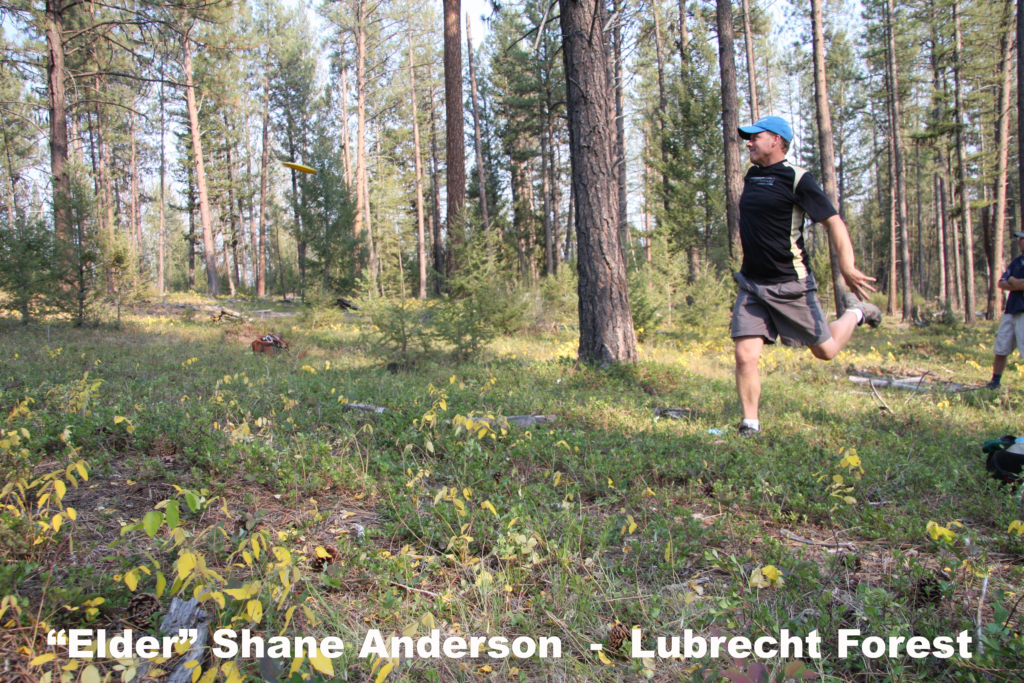 My name is Shane Anderson, often referred to as Elder Shane. I serve as Treasurer for the Garden City Flyers. I am a local boy and grew up throwing frisbee in the schoolyard across the street from my house. I played my first round of "folf" on one of the long-disappeared courses in the Rattlesnake in 1988. I was 17 and was instantly hooked. My career now spans over three decades. I have had the pleasure of teeing off at some of the top tour events in the nation including the 2011 USDGC. While I still look forward to competition golf, I am equally interested in mentoring and the development of new golfers in our community. I am hopeful that our club will grow to reflect the diversity of the Missoula community and an inclusive spirit.
On a personal note, I have a lovely wife, Vida, and we are proud of our blended family of five kids. I have owned and operated a group home daycare for the last twenty years. I am an avid bow hunter and also spend many hours in the summer as a raft chauffeur for Vida.
I am very proud of the work our club has done in developing the sport within our community and I look forward to partnering with all of you in continuing to develop our club further in this community.
"Elder" Shane Anderson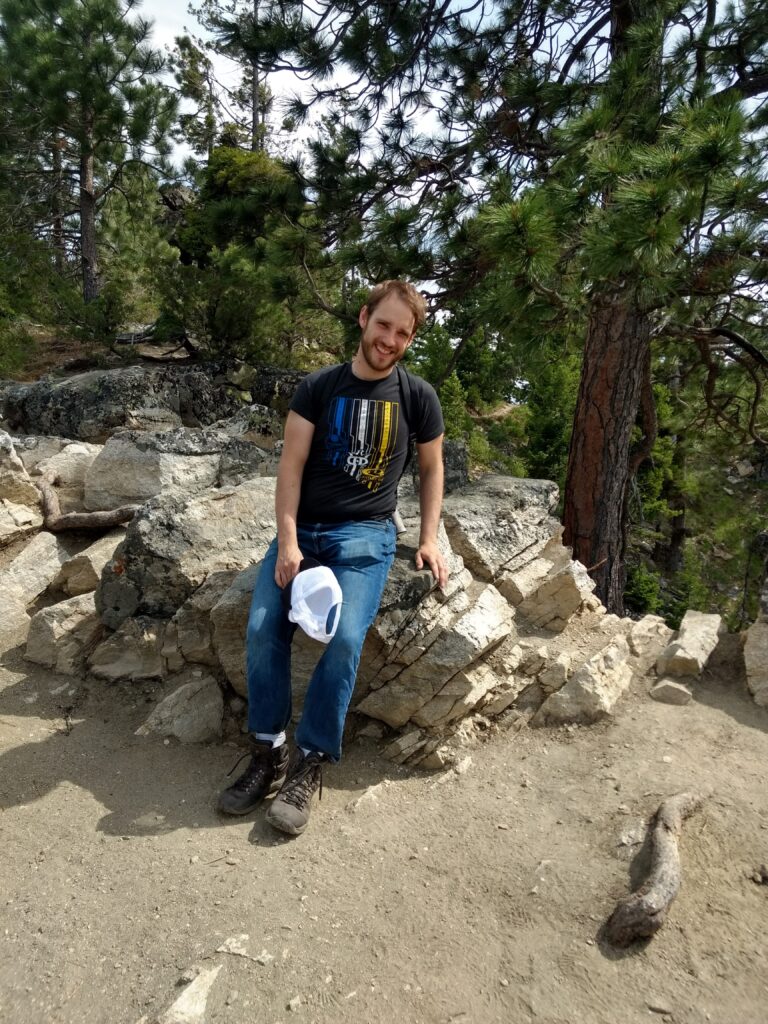 I started playing Disc Golf in January 2016 at Sharp Springs Disc Golf Course in Smyrna, Tennessee. I was hooked the first time I didn't throw the champion Mamba my coworker let me borrow high, left, and into a cornfield. I moved to Montana in 2018 and joined the Garden City Flyers immediately. As a first-year board member, I want to emphasize non-board club member participation in projects and initiatives and learn the ins and outs of event planning.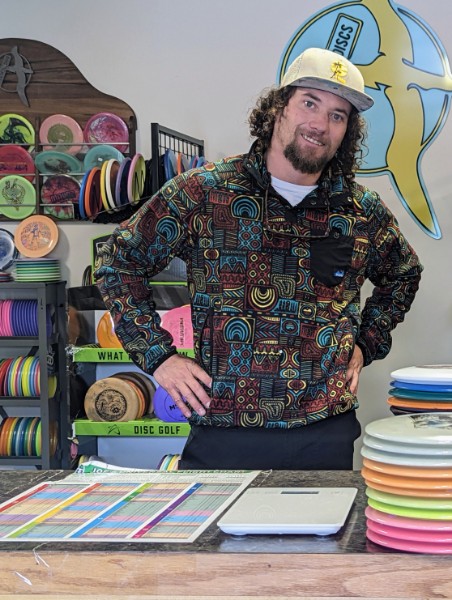 I have been living in Missoula for the last 15 years and started playing disc golf at the beginning of the pandemic. With disc golf, I finally found something that continuously excites me every day. I opened a disc golf store in February 2021 and disc golf has become a huge part of my life. I'm excited to be able to give my time and resources to the sport I have come to love.