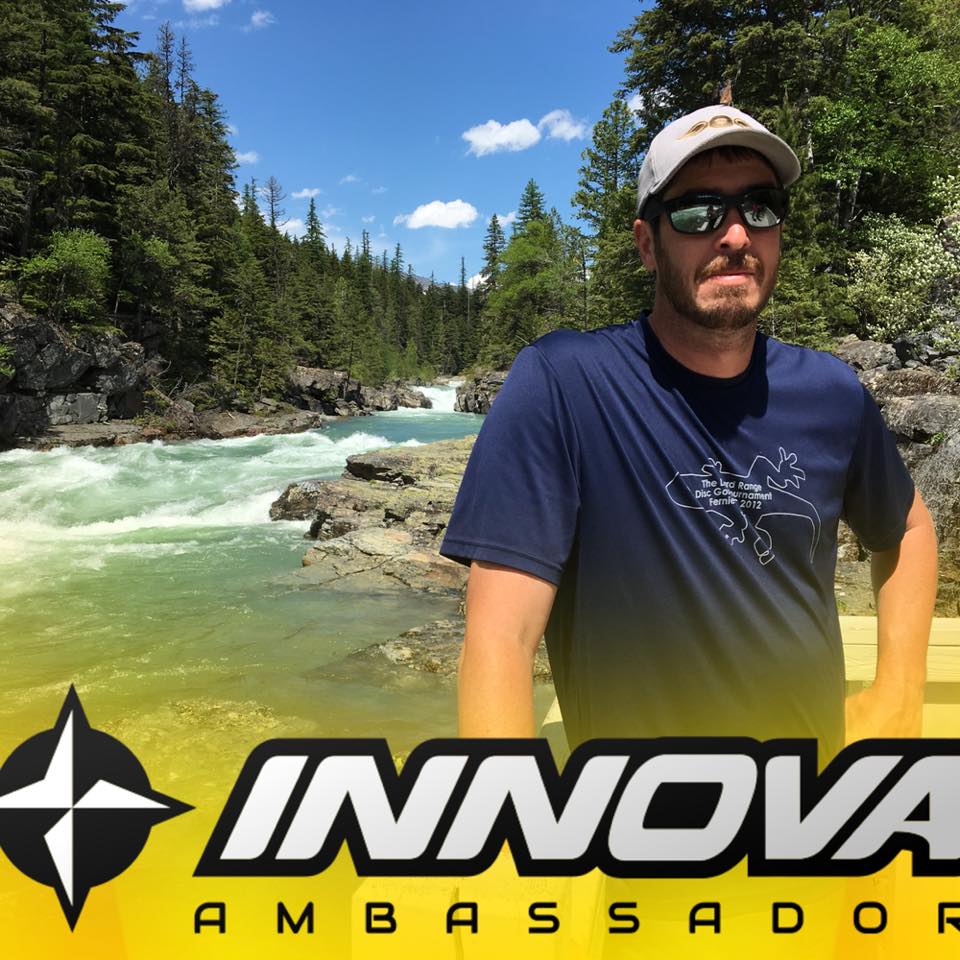 I've been honored to be the long-standing president of the Garden City Flyers, I run premier disc golf events, and I'm Montana's PDGA State Coordinator.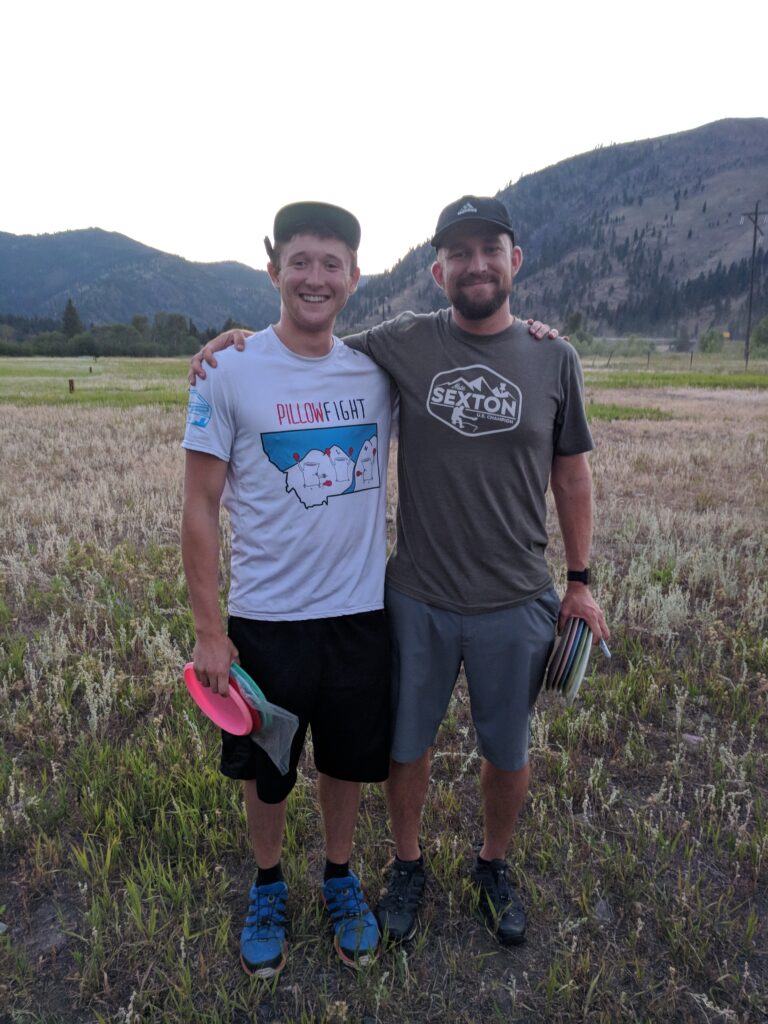 I grew up in Great Falls, MT, and was introduced to disc sports in high school because our jazz band had an annual game ultimate frisbee game against our jazz choir. I took it more seriously than anyone else. I moved to Missoula in the fall of 2014 to attend the University of Montana. In 2019, I graduated with a B.S. in Marketing with certificates in Sustainable Business Strategy and Entertainment Management.
I've been involved with the Garden City Flyers since 2015, but consider myself an ultimate to disc golf convert. While attending UM, I played and became a player captain for UM's men's collegiate ultimate team, Montana Smokejump. In 2017, I also played mixed club ultimate for Missoula's legendary team, the Mental Toss Flycoons.
Brandon Kittle – Treasurer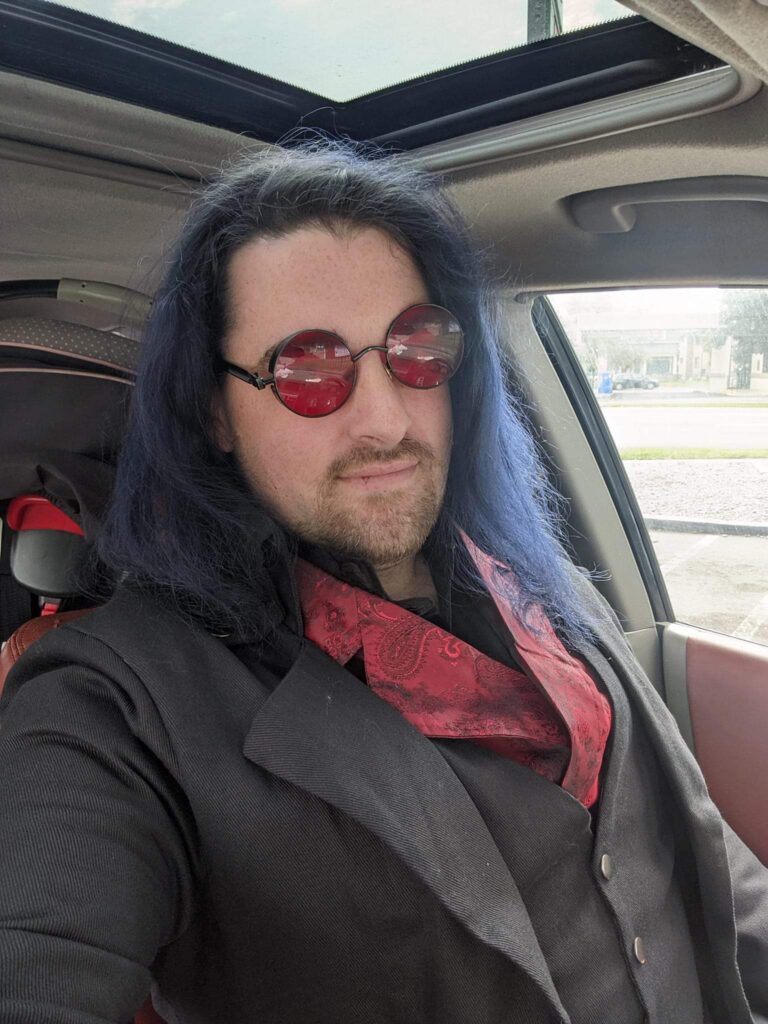 Born and raised in Montana, learned to play disc golf with 10 gallon buck lids and flagged fence posts around the family property growing up.
Became much more avid of a player when I learned this was a national sport with multiple courses here in Missoula. For the last 7 years I have been playing with an absolute enjoyment of the community. Happy to provide any support as the community has brought me a wealth of positivity and knowledge over the years. It's my pleasure to give back.
Outside of disc golf, I'm very tech fluent as an engineer and fabrication specialist in plastics, silicone, and resins. Bit of a ttrpg nerd. Married to a wonderful wife with two absolutely beautiful little girls.
Natasha Bell – Secretary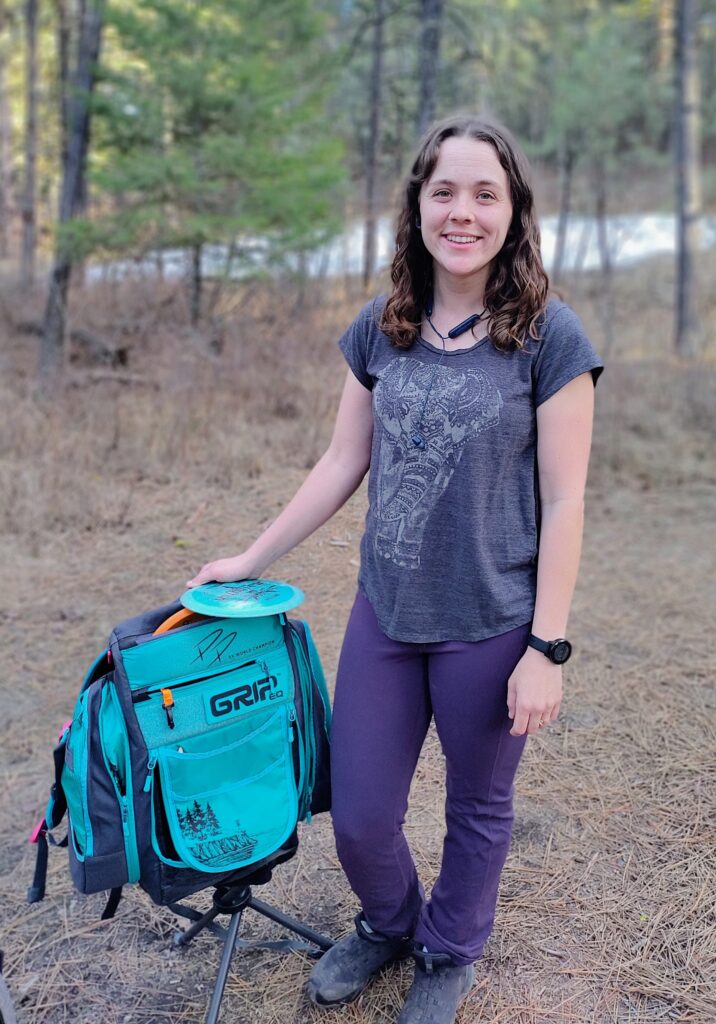 Hello, my name is Natasha Bell! My husband was the first person to introduce disc golf to me. It was around 3-4 years ago in 2019 or 2020, during the pandemic, at some point. It took me a while in the beginning to understand the magic to disc golf. Now I couldn't be more obsessed or see myself doing anything but chucking plastic. I have found a real hobby and passion for it. All my free time is spent disc golfing; traveling & playing in tournaments, weekend rounds, leagues, any extra time off, etc.and I wouldn't change a thing. By being on the board, I want others to get inspired by disc golf, get outside and get involved with the community. I hope to give a fresh voice with a female perspective to be welcoming to all, to grow the sport and our club!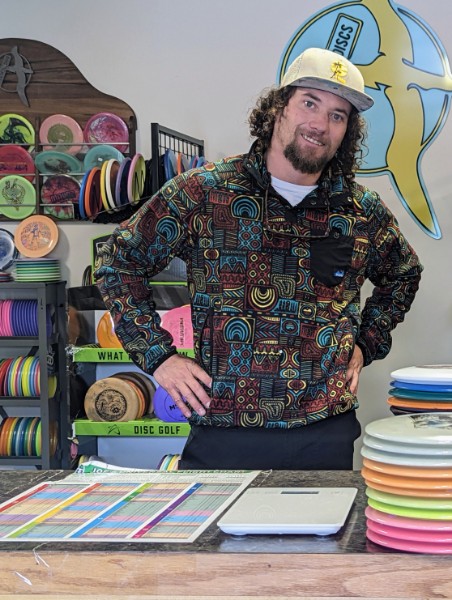 I have been living in Missoula for the last 15 years and started playing disc golf at the beginning of the pandemic. With disc golf, I finally found something that continuously excites me every day. I opened a disc golf store in February 2021 and disc golf has become a huge part of my life. I'm excited to be able to give my time and resources to the sport I have come to love.